RESTORE HEALTH & AESTHETICS
About
We are excited to meet you and help you reach your goals for how you look. Our team comprises professionals with a lot of skill and training committed to giving each client the best care and attention possible.
Our med spa is in Palestine, Texas, and we offer a wide range of treatments and services to help you feel and look your best. We have something for everyone, from facials and laser hair removal to injectables and body contouring.
Doctor Tanya M. Solis, MD, is in charge of our team. She works with our skilled nurse injectors and estheticians, who all want to make our clients feel confident, at ease, and refreshed.
We take a personalized treatment approach, ensuring that each person gets the care and attention they need. At Skin & Body WoRX Med Spa, we can't wait to meet you and help you reach your aesthetic goals.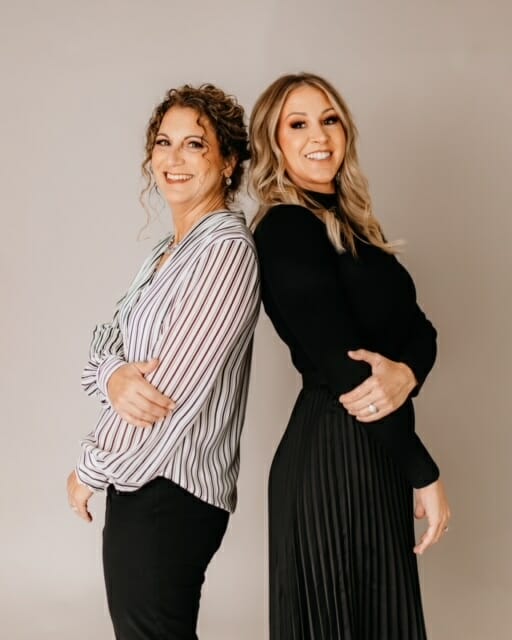 Tanya Solis, MD grew up in New Jersey and attended Rutgers University where she received her Bachelor of Arts in Biology. She received her Medical Degree from UMDNJ-New Jersey Medical School and then went to the University of Virginia for her residency in Physical Medicine and Rehabilitation. After completing a Pain Fellowship at UVA, she moved to Texas where she practices Interventional Pain Management. Her interest in aesthetics arose as she increasingly utilized Botox in her practice for various medical conditions. The realization that non-surgical aesthetic treatments had real scientific data to support outcomes created further interest and desire to learn these skills.
"I have learned over the years there are many facets to one's Quality of Life, and our perception of how we look or present to others plays a role. This spa is my endeavor to close the loop and help women fulfill their beauty potential in a nonsurgical manner. It is my hope that this will improve their perception of self which increases one's confidence which flows into all aspects of one's life."
Morgan Taylor is a Registered Nurse, specializing in aesthetic injectables where she is double certified in Advanced Injectables. She continues her training to stay up to date with ever changing technology and techniques. Morgan understands that each client is unique and does not use a "one-size-fits-all" approach. She takes her time to ensure that all treatments are performed safely, while creating a natural aesthetic. Morgan is featured on the Best Aesthetic Injectors in America list and was voted "Best Aesthetic Nurse Injector" for the 2022 Palestine Reader's Choice Awards.
"I had an amazing experience with Dr. Solis and her team! I love coming here. I always feel very relaxed. It's a great experience and I highly recommend."
Schedule Your Consultation Today
To uncover the aesthetic wonders that Tanya M. Solis, MD and Skin & Body WoRX Med Spa can offer you. Who knows, you may just uncover a new friend while you're there!